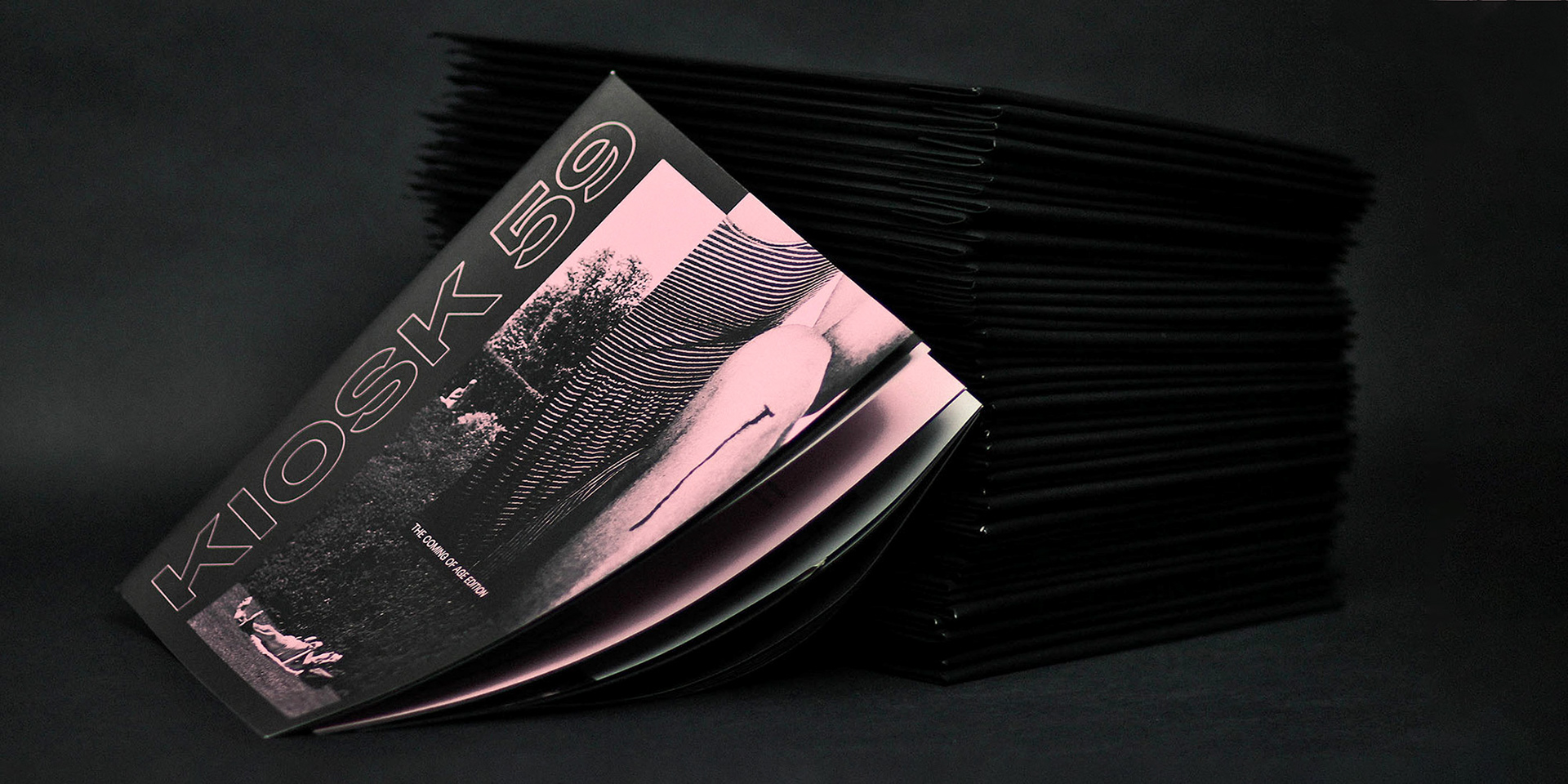 Kiosk is a semi-annual, award-winning, art and literature magazine that is designed, edited, and published by students of the University of Kansas. "The Coming of Age Edition" is centered around the messy, awkward, transformative years of our lives.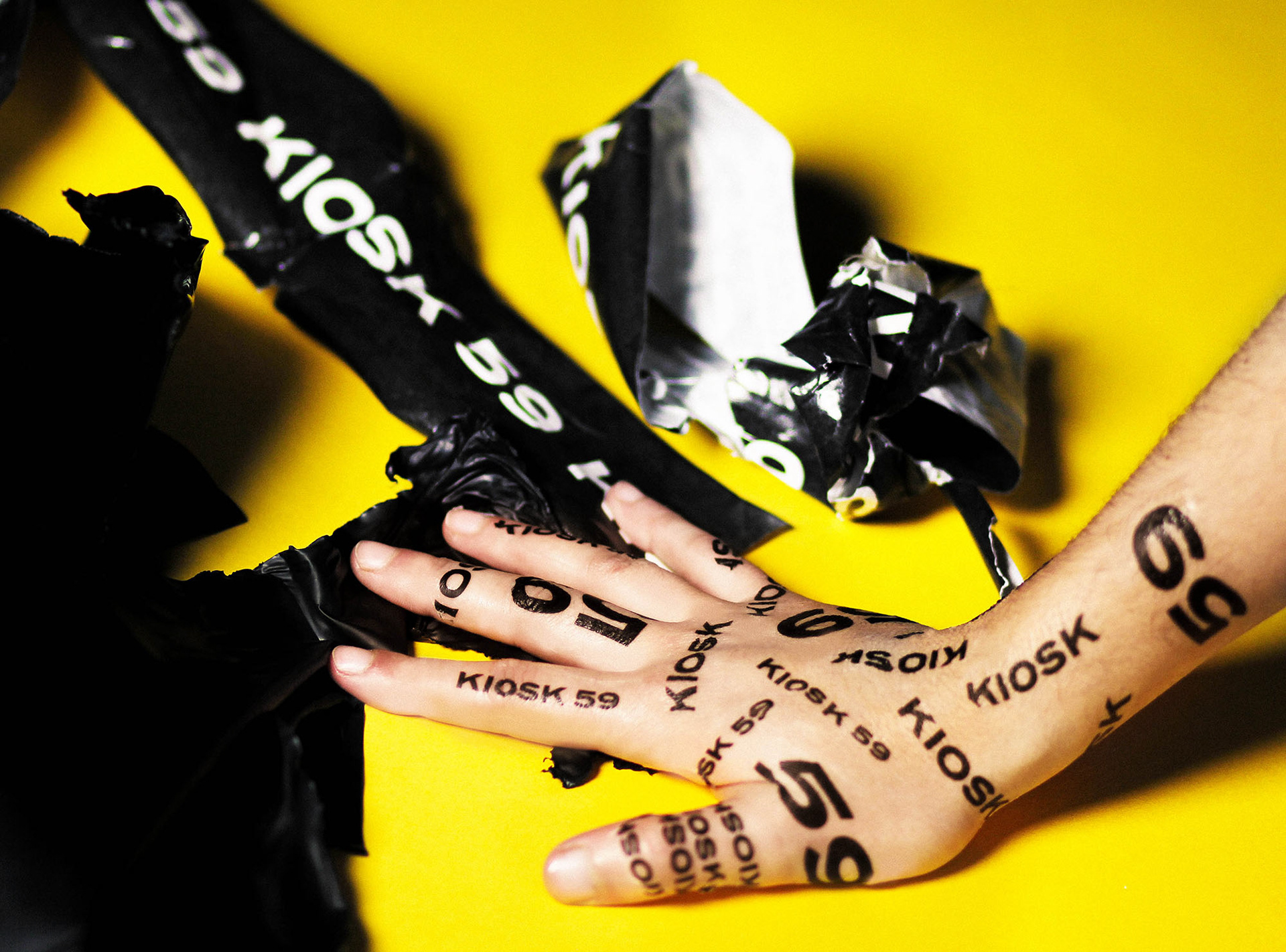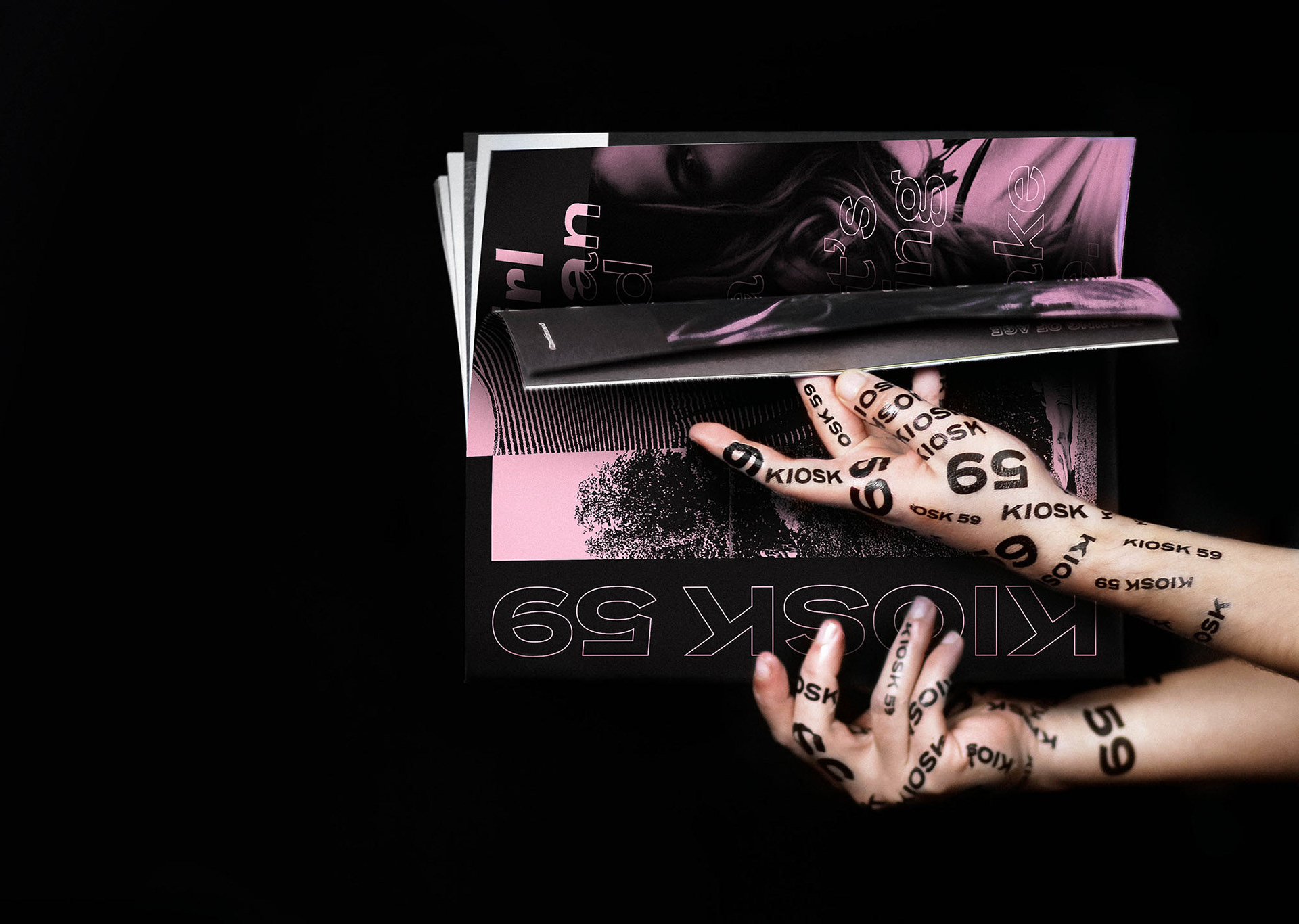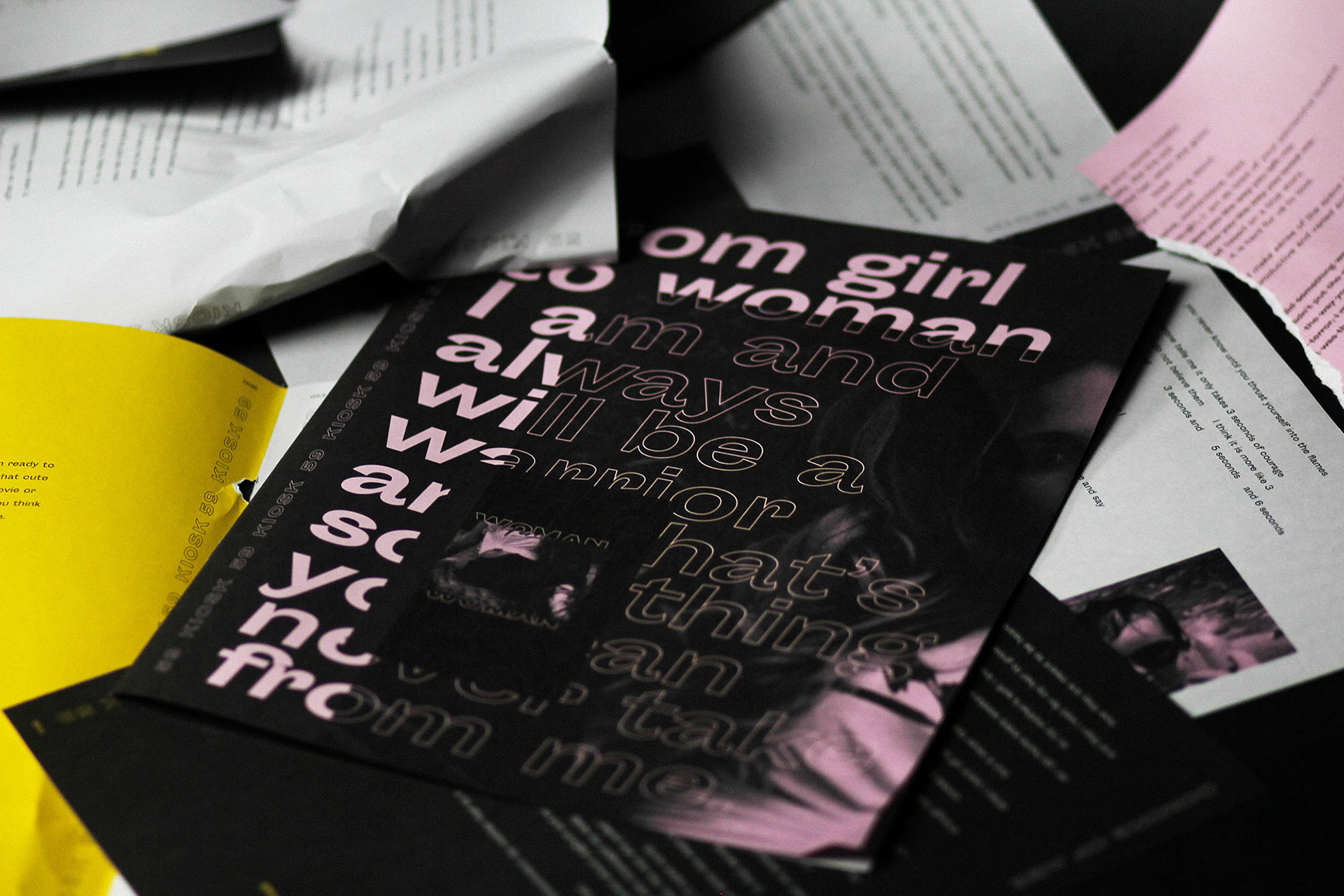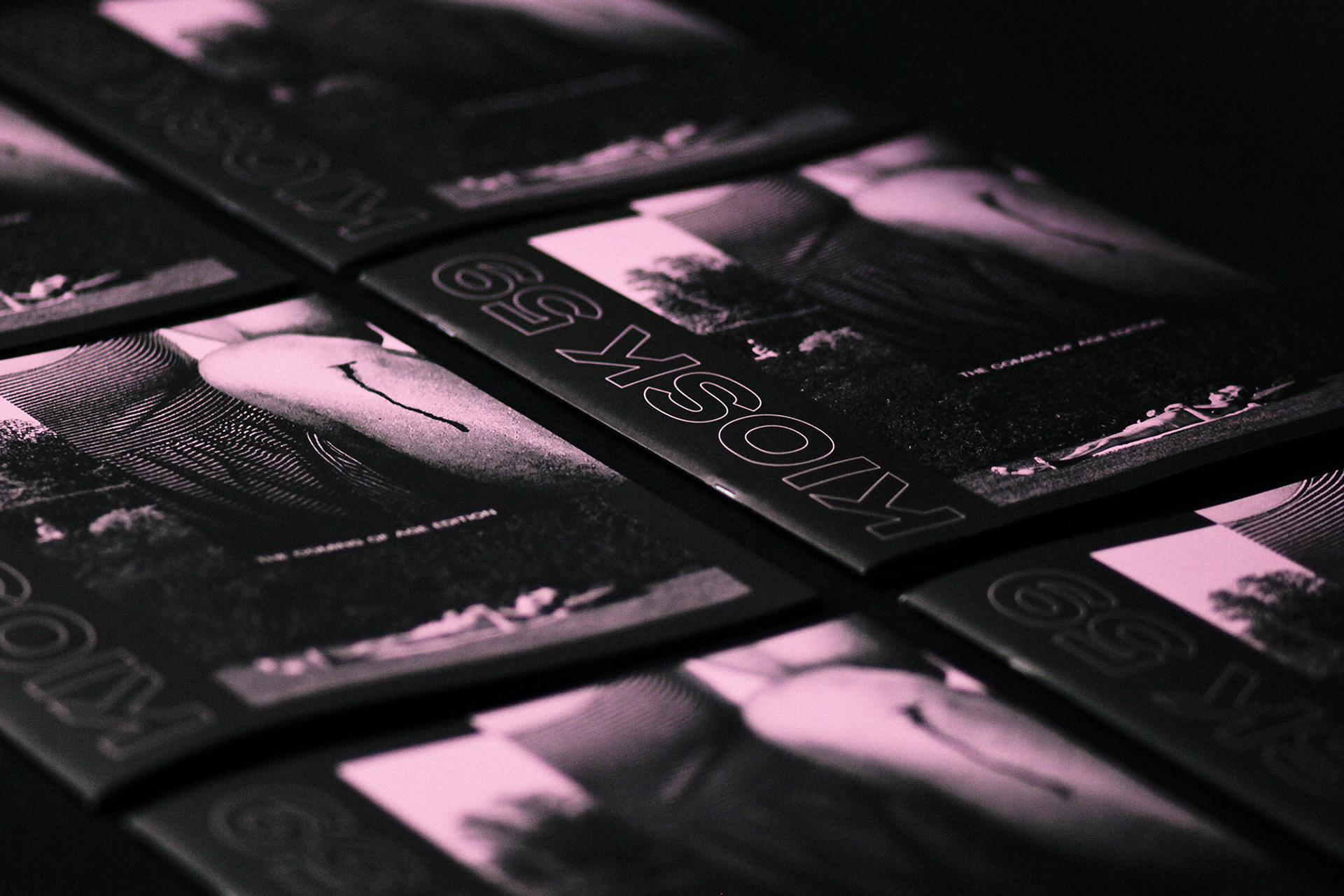 CREDITS:
Creative Directors: Michael Zager & Lauren Hakmiller
Designers: Lyss Engel, Jordan Graham, & Cole Drees
Literary Editors: Jamie Hawley & Kelly Werther
Photographer: Lauren Hakmiller
Printer: Allen Press, Inc.